---
"Amazing African Experience and Quality Work!"
BUSHLARK SAFARIS ADMINISTRATION STAFF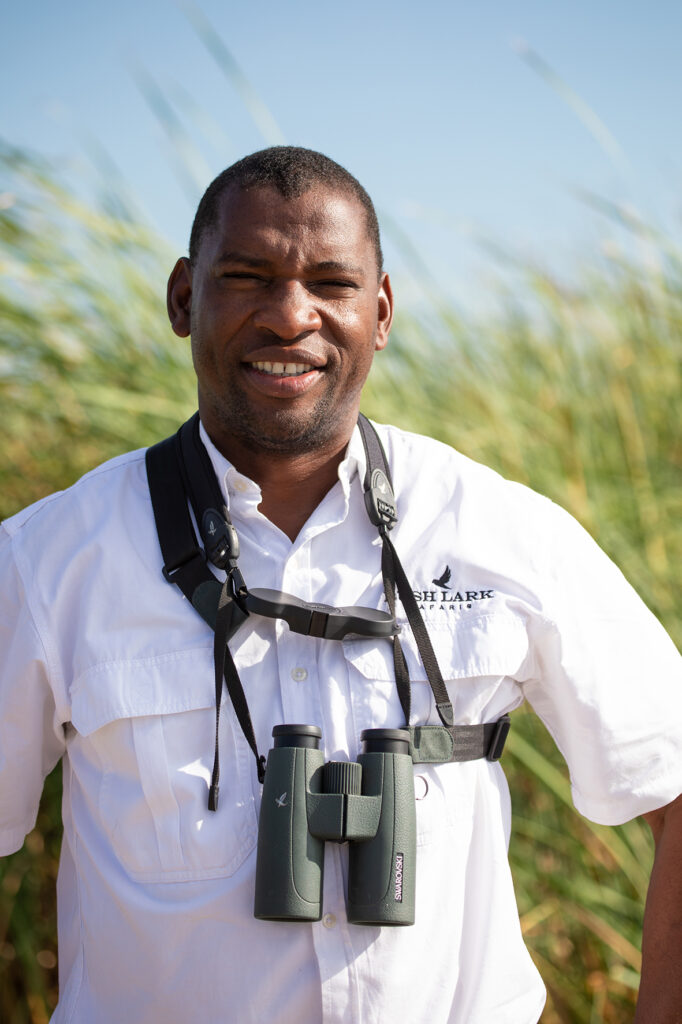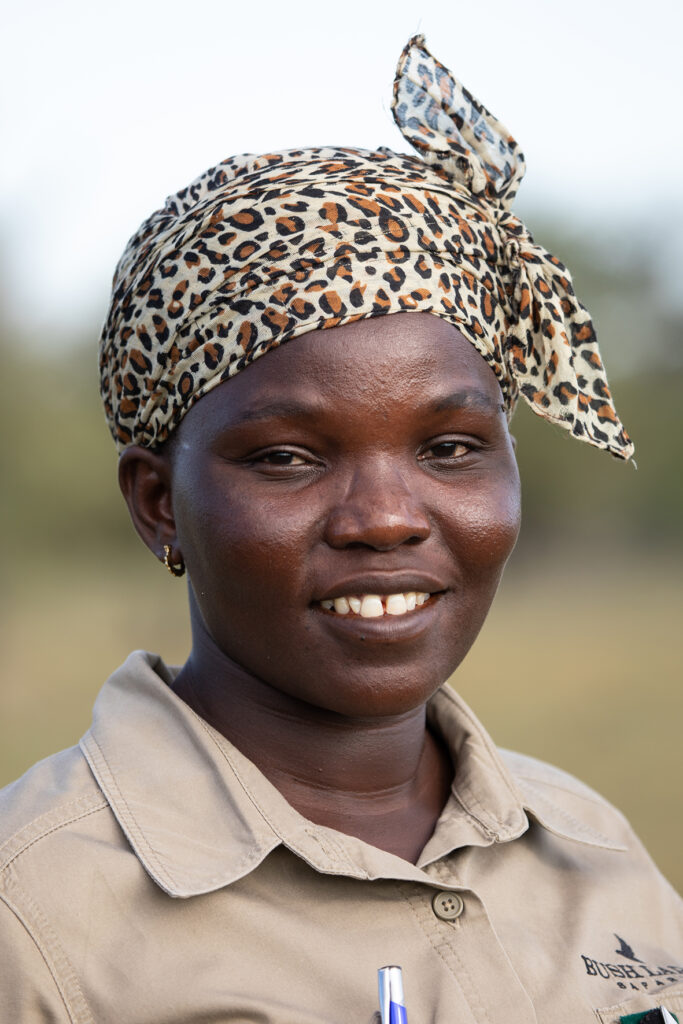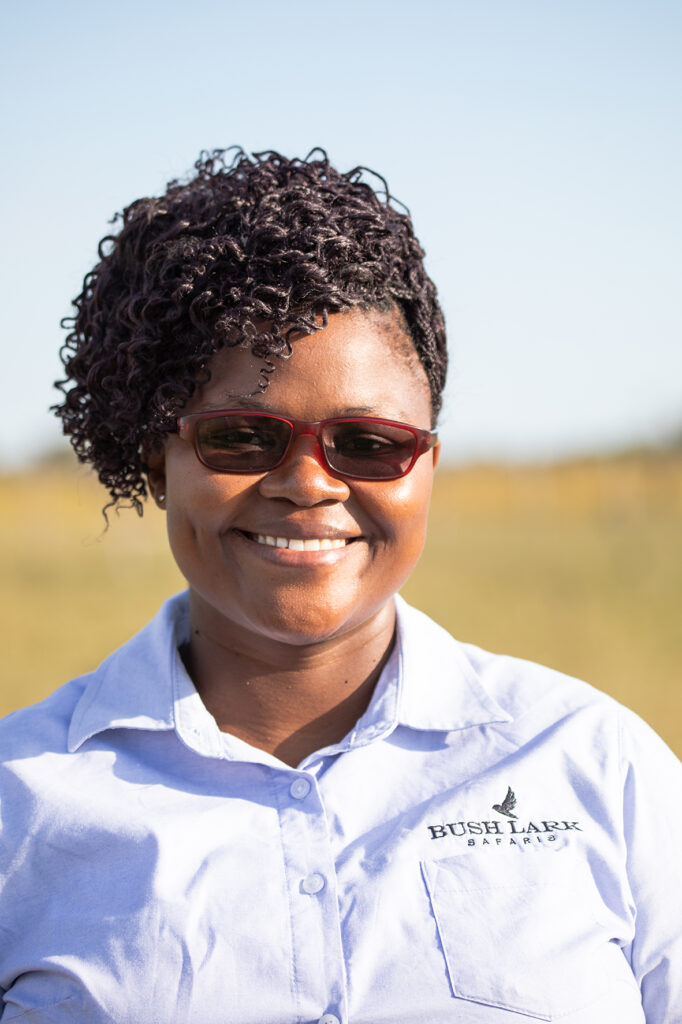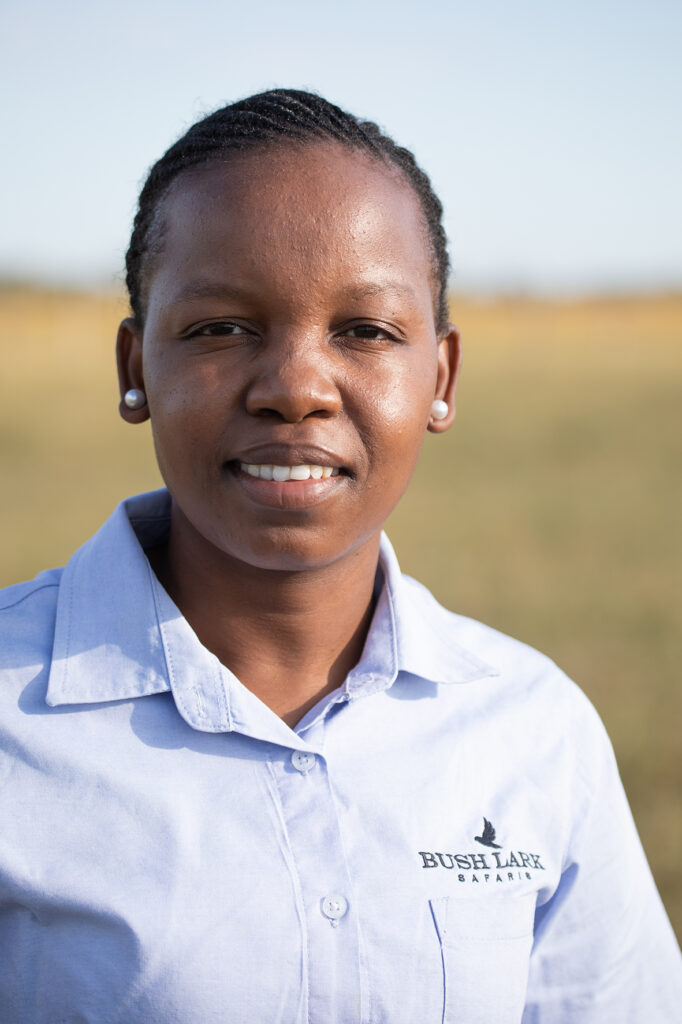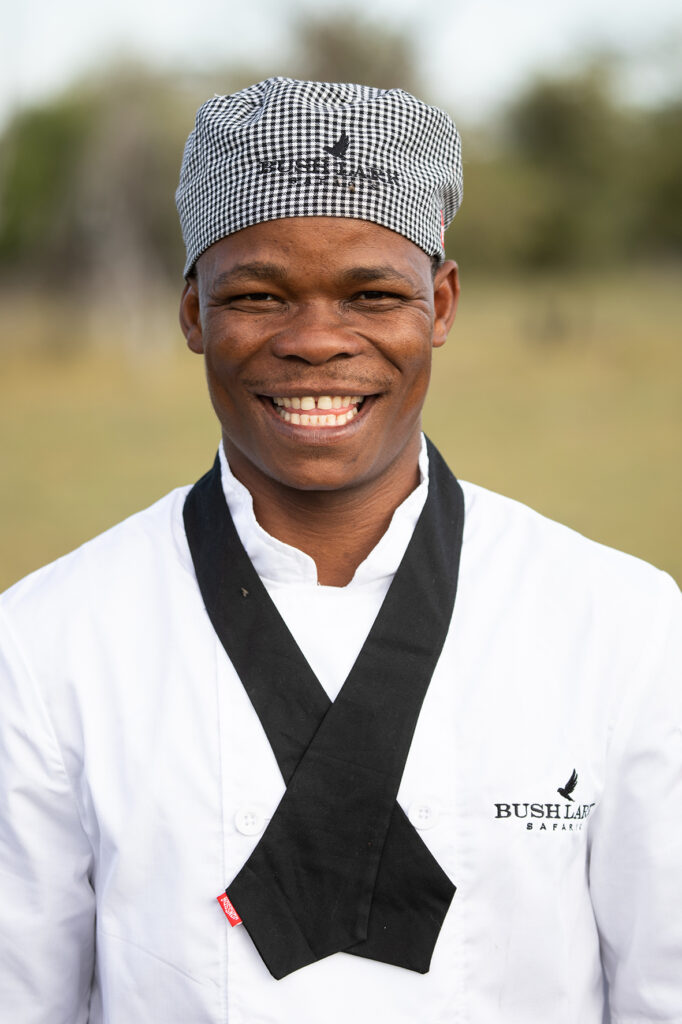 ---
​
DO YOU PLAN TO GO ON A SAFARI TRIP WITH US?
Planning a trip with bush lark safaris will be probably one of the best choices you will never regret for. nothing but breathing the air of Africa and actually walking through it can communicate the indescribably sensations.
check out on our current departure package

---
CUSTOMER REVIEW
PAW_Cheshire wrote a review Apr 2022
1 contribution
"We traveled with Bush Lark Safaris as part as the Wildlife Worldwide Botswana's Rare Mammals tour going to Makgadikgadi National Park, Kalahari Central Game Reserve and Lake Ngami. The spacious tents were very comfortable with proper beds. Hot water was available whenever we needed it for showers and the food was delicious; we do not know how they could cook so well in the bush. The staff were marvelous, nothing was too much trouble. We were really pampered, leaving one place and finding the camp set up ready or us when we arrived at the next"...
---
Featured Brands: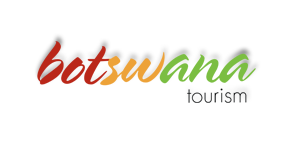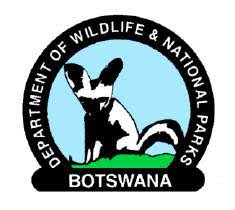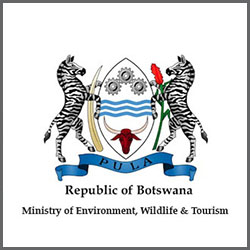 ---