---
Specializing in ​Birding and Photographic Safaris
​in Botswana and beyond.
​The treat is not to simply go on safari, but rather to live it from the inside, to catch the last detail and discover that sometimes reality may be beyond your imagination.
Let us guide you to discover, among other destinations, one of the seven wonders of Africa, the Okavango delta, the world's largest inland delta. Home to over 400 species of birds and numerous ecosystems; the Okavango Delta is truly unrivalled.
Dare to float along Chobe River while you gaze at breathtaking sunsets and take photos of herds of elephants quenching their thirst, antelopes fighting for their territory and hundreds of birds flying over a privileged habitat. You will witness the ancient rivalry between buffalo and lion in the Savuti marshs and look out for leopard; the most elusive feline of Africa, through the extensive array of wetlands of the Moremi reserve. Join the zebras on their great migration in search of fresh grass in Nxai Pan flatlands up to the wild Makgadikgadi Salt Pans and spot the fastest feline ever, the Cheetah, across the huge open plains of Central Kalahari.
The day will end seated around an open fire, sharing wild life stories, keeping in mind that tomorrow, even if it seems impossible,
​will be even better.
Welcome to Bush Lark Safaris.
What we offer
---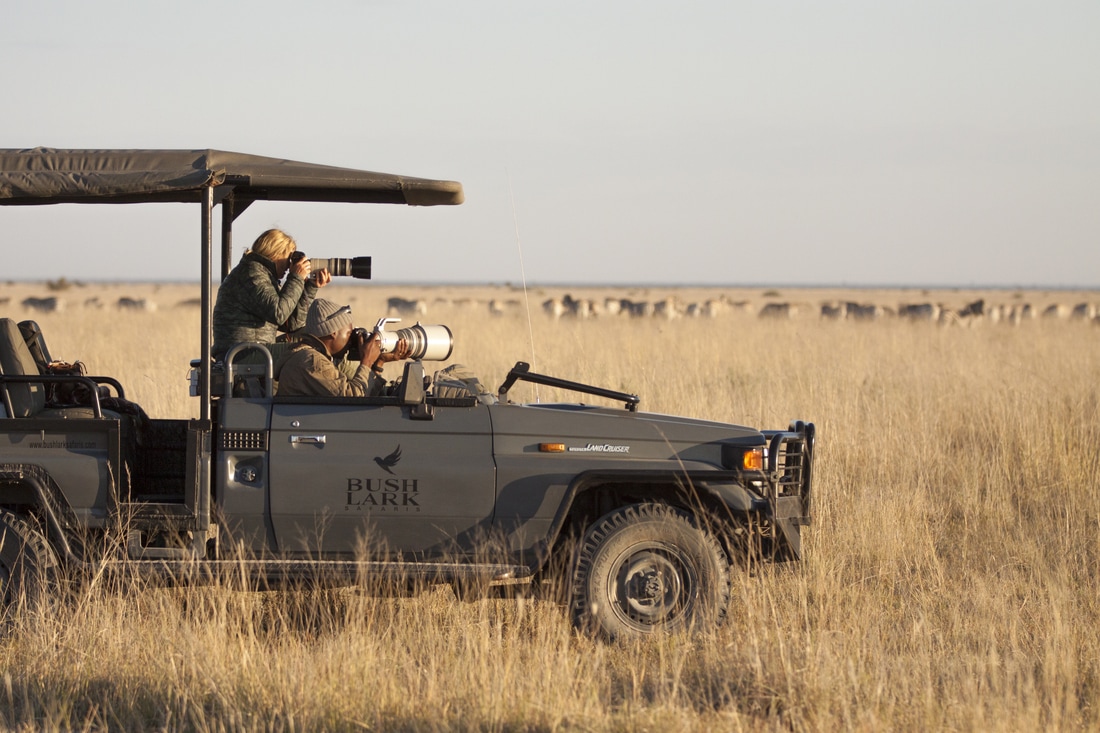 ​Our photographic safaris are not only meant for you to fly back home with ordinary pictures, they are designed to capture unforgettable moments.
​Whether a professional or an amateur photographer, our experts will help you improve your technique. They will advise you on how to take advantage of the best light, foresee animal behaviour; so that you do not miss any opportunity to capture an extraordinary moment.
Between safaris, we will carry out workshops to explore the capabilities of the camera and process the material photographed.
Make sure you bring extra, fully charged batteries and a backpack full of memory cards, on our end we will ensure your safari is an unforgettable experience.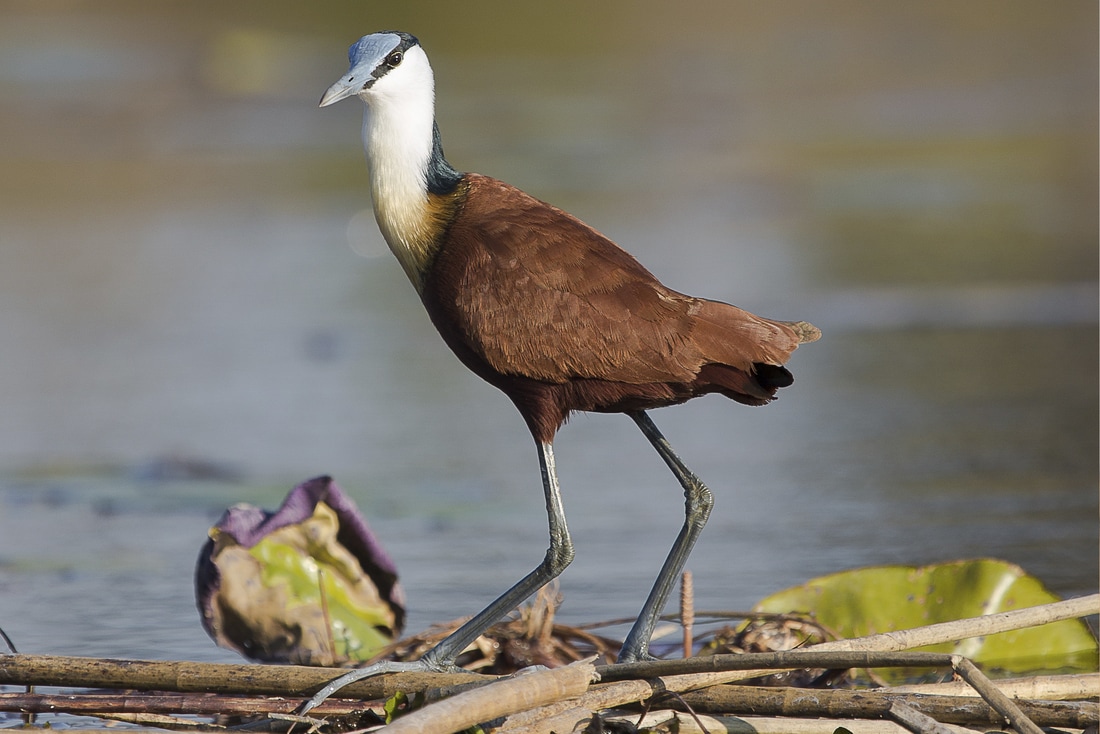 If you are a fan of Ornithology; Africa is an ornithologist's paradise.
You probably already know that southern Africa is home to nearly 10% of all bird species in the world.
​
Our birding safaris are tailored down to the last detail,
so you can see and photograph the widest possible range
​of birdlife.
​Enjoy an enriching experience, with all the knowledge of our expert guides and discover the secrets of the most colourful inhabitants of the world.
Groups and places are limited, so make sure to book them before they fly away!
​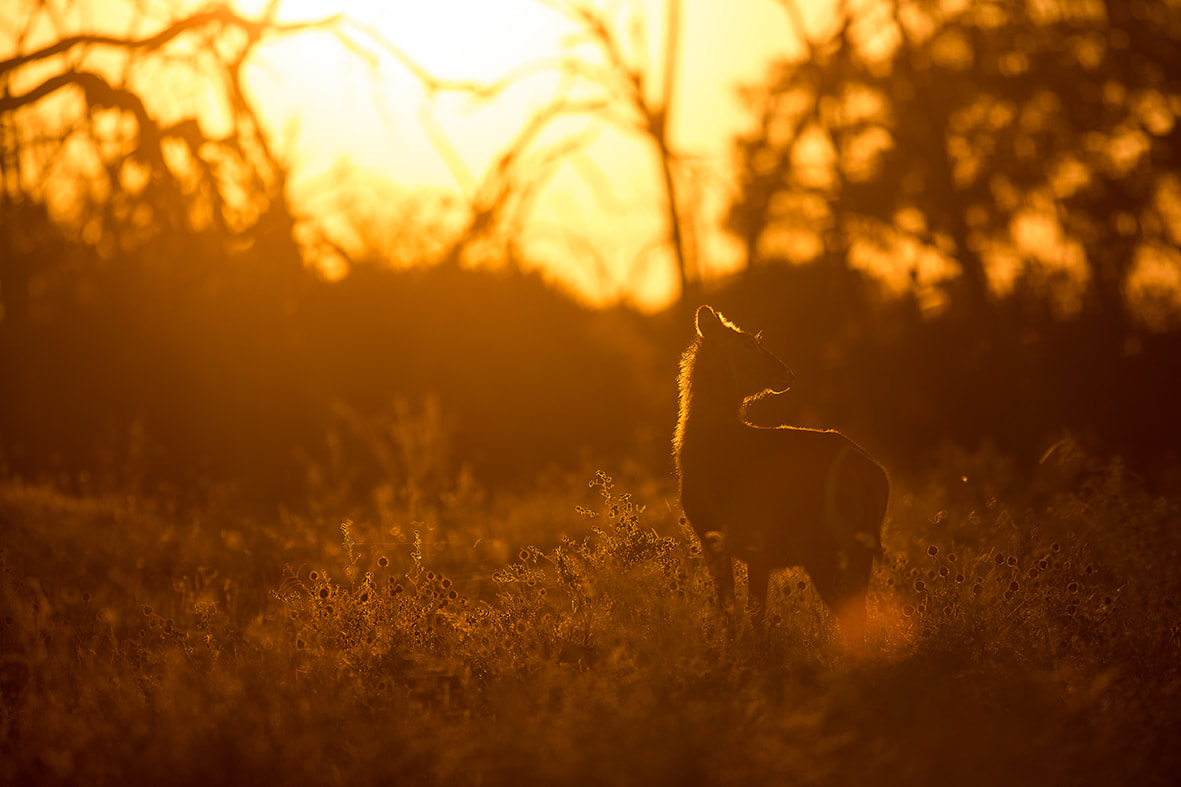 If you are interested in a normal Safaris check our selection and departures. We are sure that you can find what are you looking for.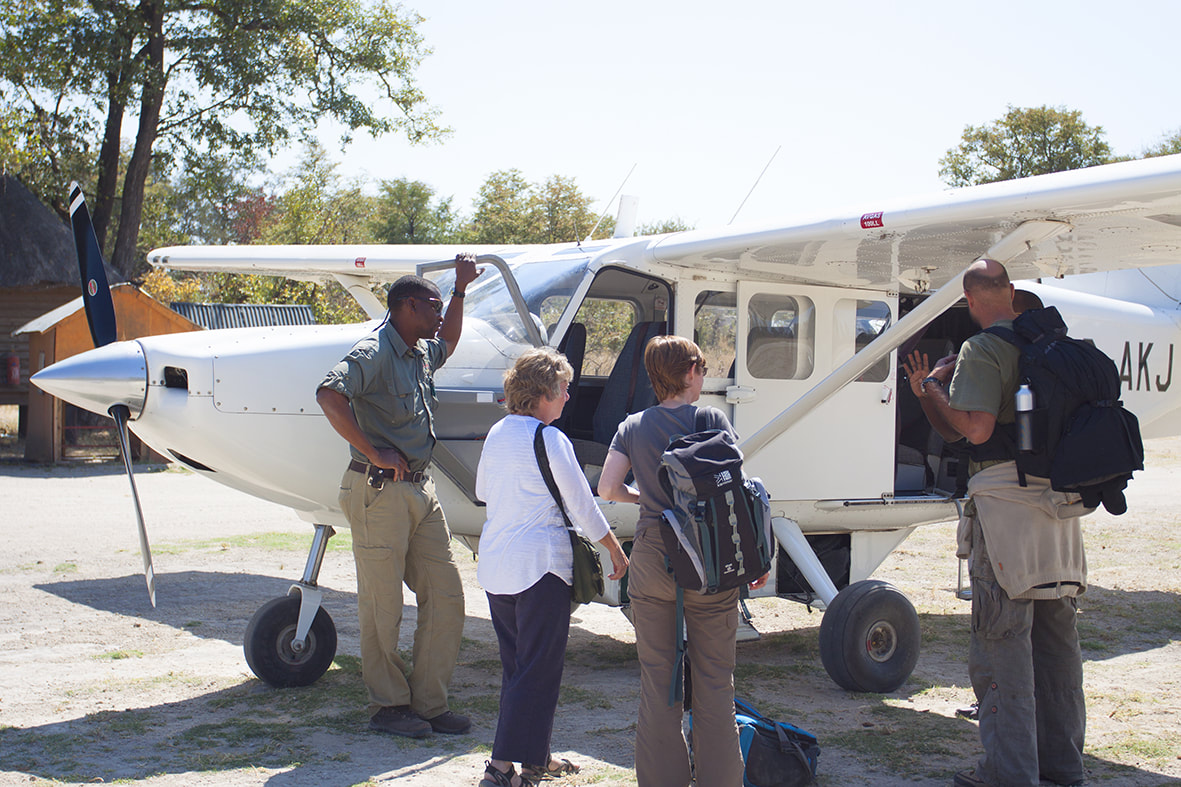 Many of our safaris are tailor-made to suite the traveller, for instance, you can do a combination of lodge and mobile safaris on request.
Featured Trips
---
• In certain areas of the country, we are able to conduct walking safaris, mokoro (dugout canoe) trails, boating – including trans
Okavango trips (two weeks) and quad biking on Makgadikgadi Pans.
• Helicopter and light aircraft scenic flights for aerial photography are also available.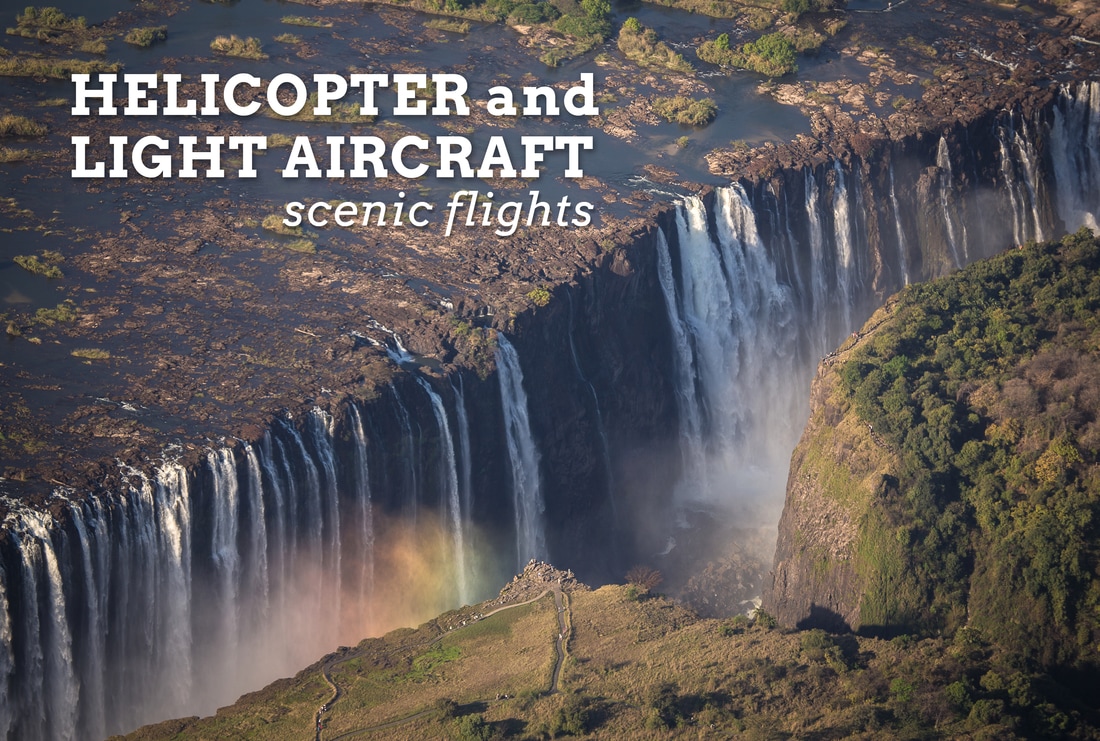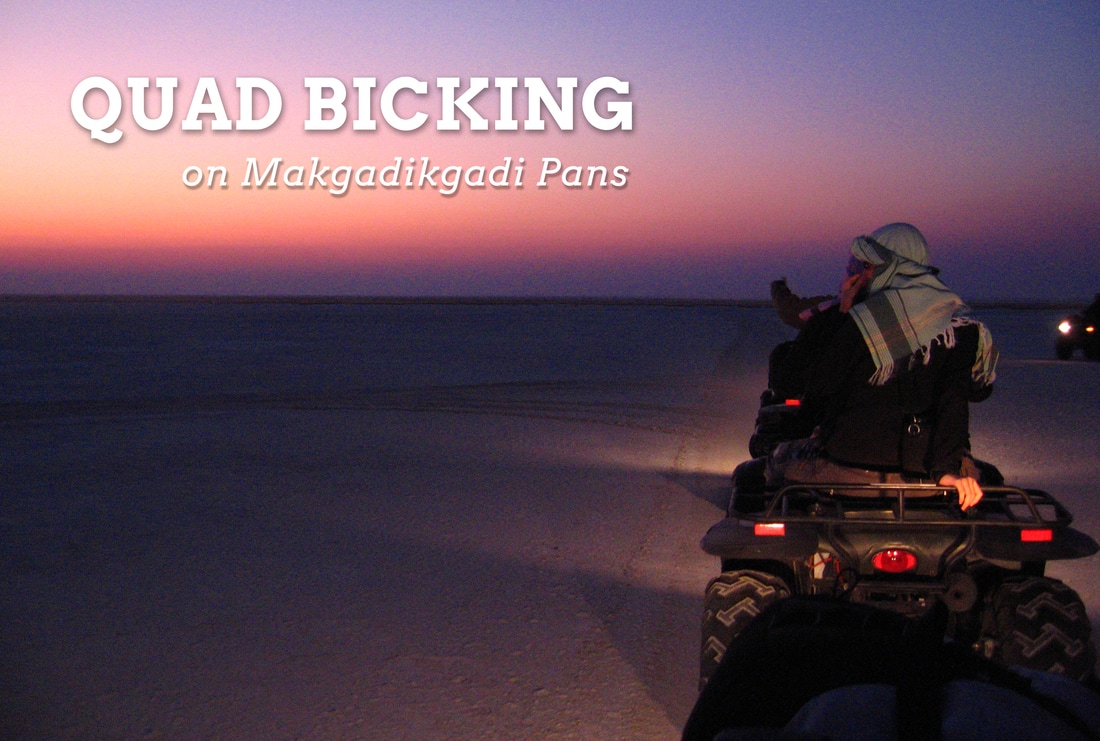 "Spending the night in a very comfy bed in a spacious en suite tent, listening to the sounds of the night is magical. Rise early for breakfast including filter coffee, toast and porridge before setting off for the day spent exploring and taking pictures with your guides, finding birds and animals you have always dreamt of".
– Julia Irving –